Why Buy Sassy Products?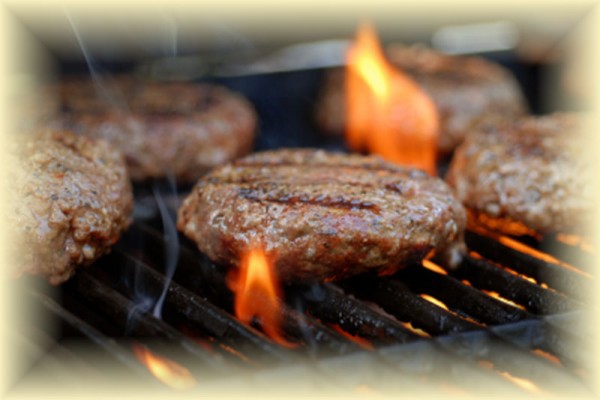 Taste:
We've been making our all-purpose seasoning blends since 1964. It's gotta be good!
 Convenience:
1 simple shaker contains all the essential herbs and spices to make any food taste great. Leave a jar at the cabin or the cottage!
Time-Saving:
Shake or rub on food before, during or after, raw or cooked. It's all in here!
 Healthy:
Sassy products contain certified-organic and naturally fresh herbs and spices; never any MSG. Sea salt is not just healthier; it also improves the flavor of every food. Our salt-substitute blend has no bitter aftertaste and is made from corn.
Economical:
Our 'any-purpose' seasoning blends can be used on just about every food. Why spend the extra money for separate herbs and spices?
Packaging:
Because Sassy products are packaged in glass and UV-protected bags, they're easy to use and stay fresh longer than other products sold in plastic containers.
 Safety:
Sassy products are mixed, bottled, labeled and sealed by hand and delivered directly to the consumer or retailer. You KNOW where your seasoning came from!
Portability:
The reseal-able and refillable jar easily fits into a purse, backpack, saddlebag, or knapsack; wherever it's needed, for busy people on the go!
Go "Green":
Refills for the shaker are sold separately. You probably won't want to put your shaker in the landfill, but if you do, it's Recyclable glass.

"Make your taste buds happy – Be Sassified"