Wholesale FAQs
Apply for a Wholesale Account
What is the Wholesale Marketplace?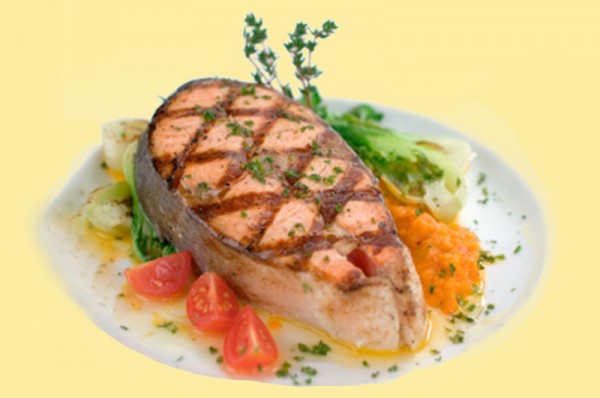 Sassy Seasonings, Inc. offers its Wholesale Marketplace members the following options:
•Custom and bulk packaging
•Discounted pricing on full cases of pre-packaged retail products
To become a Marketplace Member, you must fill out an application.
Who Can Participate?
Wholesale accounts are available to qualified retailers, distributors, institutions, restaurants and food service organizations that have a physical retail operation or manufacturing facility. Flea markets, website-only sales, home-based businesses and MLM programs are not eligible.
A valid Sales Tax Permit is required.
Why Should You Join?
Quality, convenience, superior flavor and cost are just a few reasons. Our products are made with nothing but the freshest herbs and spices and produced in the USA.
Terms & Conditions
Your Sales Tax Permit must be on file before your account will be approved. Email your application to info@sassyseasonings.com.
We accept credit card orders via PayPal, prepayment by company check or money order.
There is a $50.00 minimum order requirement.
"Make your taste buds happy – Be Sassified"